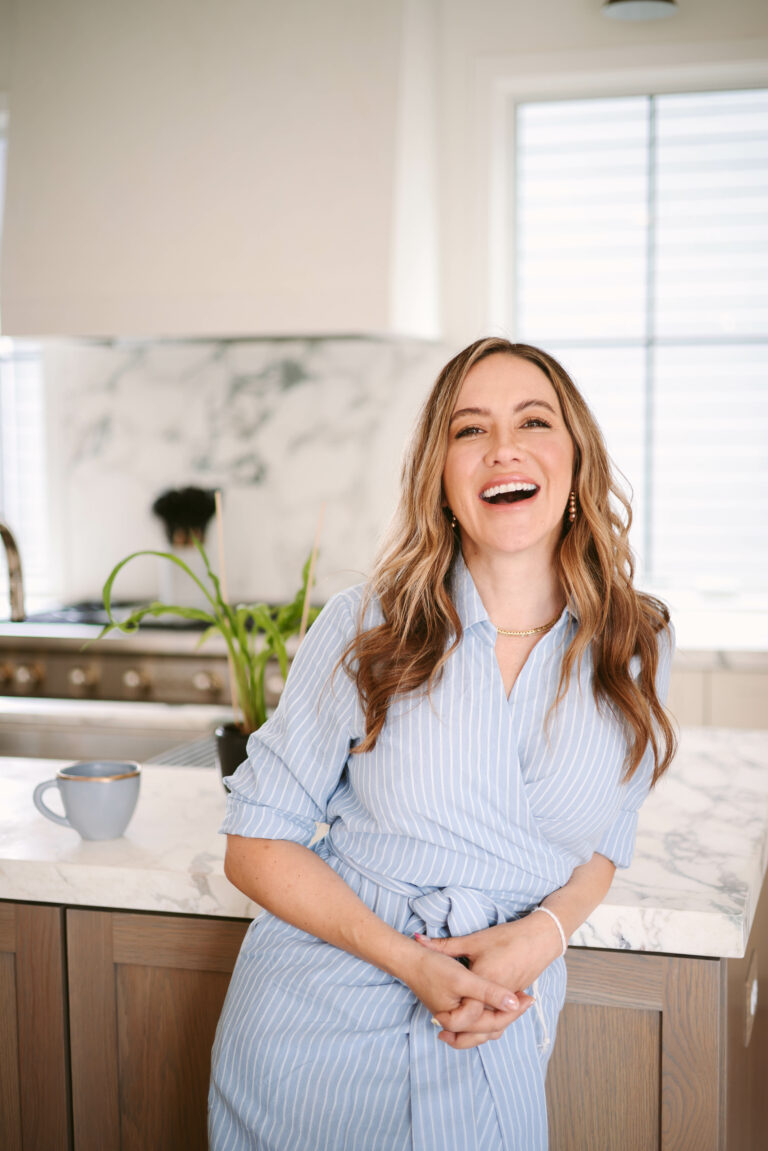 YOU'VE BUILT YOUR OWN BUSINESS!
You're smart! You GOT this! Only sometimes, it doesn't feel that way. You want less admin work and more afternoon walks. Less "What do I do next?!" and more "Yes, another Merlot, please."
AND that's why you have a list, right?
But they don't get you hot. Not even lukewarm.