Join The Modern CEO Priority List Now
LEARN EXACTLY HOW TO RUN A PROFITABLE BUSINESS IN THE MODERN CEO.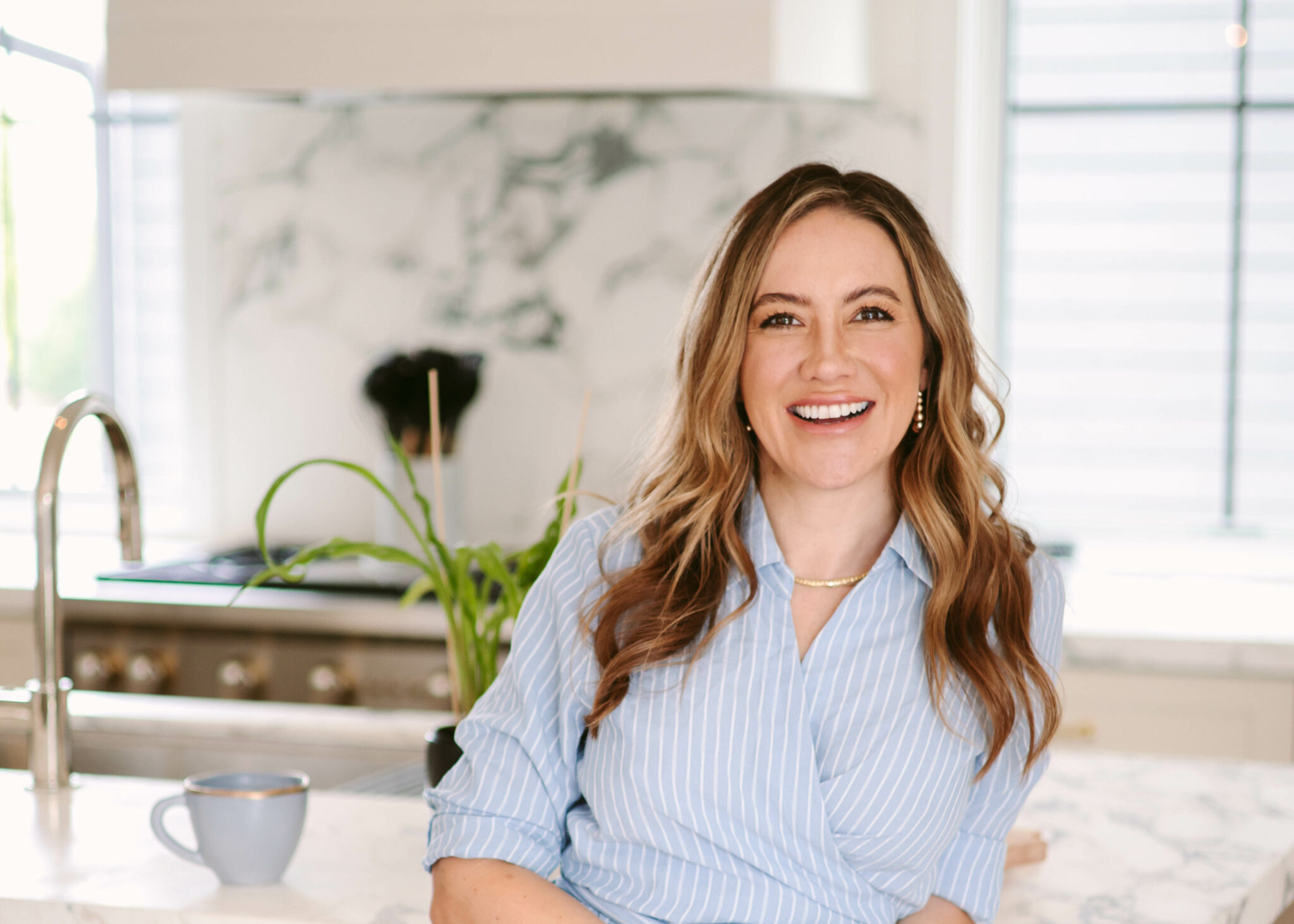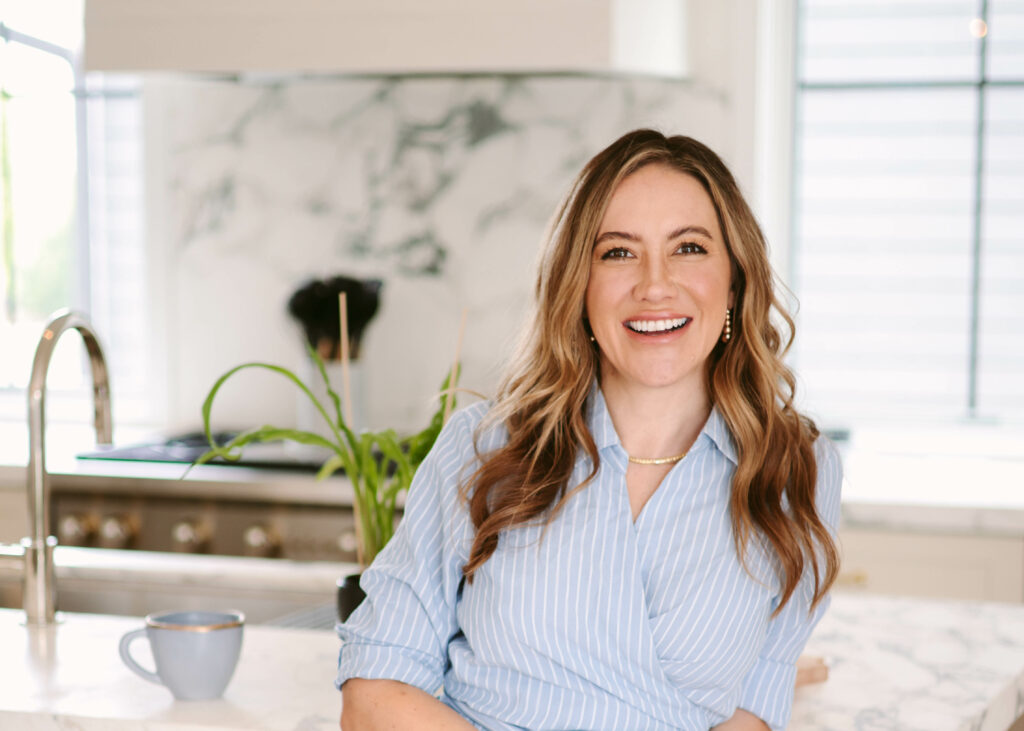 The Modern CEO by Amber McCue is the most high-touch, wholistic online program to learn and apply what it actually takes to build, grow, and scale a successful business. 
Get on the list now to be the first in line when enrollment opens again and grab our very best bonuses.
Listen to How The Modern CEO Gets Results
"I launched my course, wrote four books, and started my YouTube channel which now has over 50k subscribers while in The Modern CEO."
"I learned everything I needed in terms of knowledge and skills to keep my 21st century business moving forward"
"Becoming a Modern CEO helped me create more consistency and a schedule that worked for me."
"My life is very different as a Modern CEO and I could not be more happy."
"Being a Modern CEO has brought me the financial freedom and life I wanted in a very short amount of time."
"I am doing it in a way that is aligned to me, my values, and who I am."
"I have seen the growth in me and consequently my business, which is the best thing ever."
"I have built a rhythm of rest that I look forward to in my day week and year."
It's time to promote yourself to Modern CEO.
The Modern CEO will teach you how to grow and scale your online business so you can have more freedom, make more money (consistently), and do it all without having your whole life ruled by running your business.
Nice@ambermccue.com
"I sold out my first launch and I'm going bigger on my next one right now!"
Jeanene
Modern ceo
"Before I was a Modern CEO, I was burnt-out... After I joined the Modern CEO way of thinking, my business and life changed. I work with less clients and make more money."
Lisa
Modern ceo